About the Intermezzo String Quartet
Intermezzo String Quartet was established in 1997 - each of us having studied and played in various musical disciplines. These include Orchestras, Ensembles, Solo Work and Irish folk.
Our presentation and sound is of professional quality, having studied with Howard Davis, founder leader of the world renowned Alberni String Quartet and former professor at the Royal Academy of music in London. (Now sadly deceased).
The Team
There are six team members whom all perform regularly in the Intermezzo String Quartet.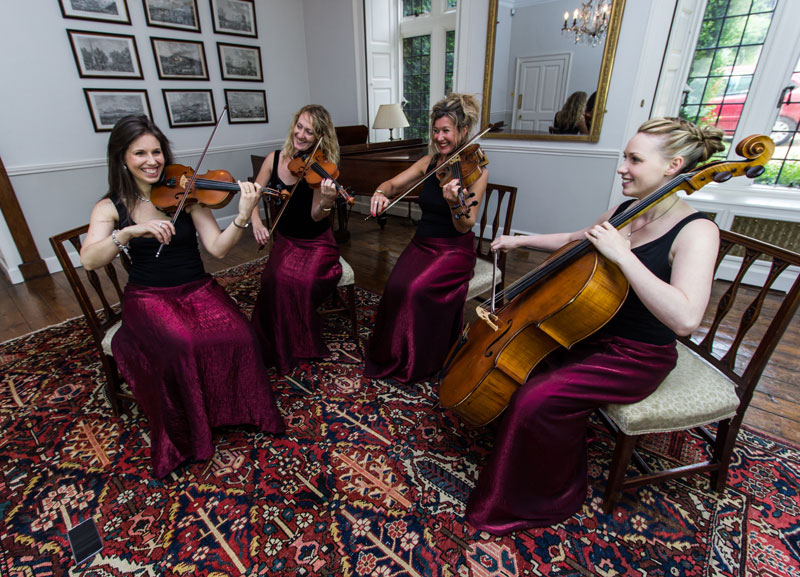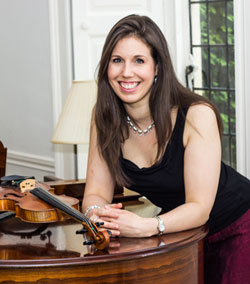 Anthea
McAuliffe
1st violin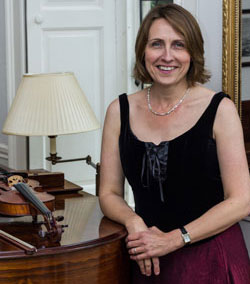 Helen
Britton
2nd violin
Kathryn
Moore
viola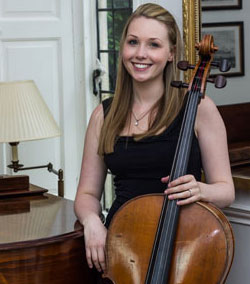 Charlotte
McAuliffe
cello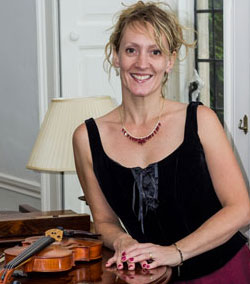 Diane
Llewellyn
violin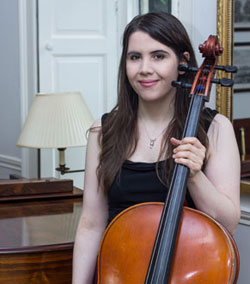 Emily
Smith
cello
Our versatility is expressed in our extensive repertoire, which ranges from Baroque, Early Classical, Romantic and Jazz, to current favourites including many popular love songs.
The quartet is ideal for any special occasion - be it a wedding ceremony, reception, dinner/garden party or a business function. These can all be enhanced with beautiful music. We take great pride in our ability to provide an appropriate programme to suit you requirements; we guarantee it will be enjoyed by all musical tastes!
Clients

"I want to thank Intermezzo for making our customer account evening a great success. Our customers thoroughly enjoyed themselves!"
John Lewis (Peterborough)